Welcome to our changelog
Nivoda API Changelog Team
1 year ago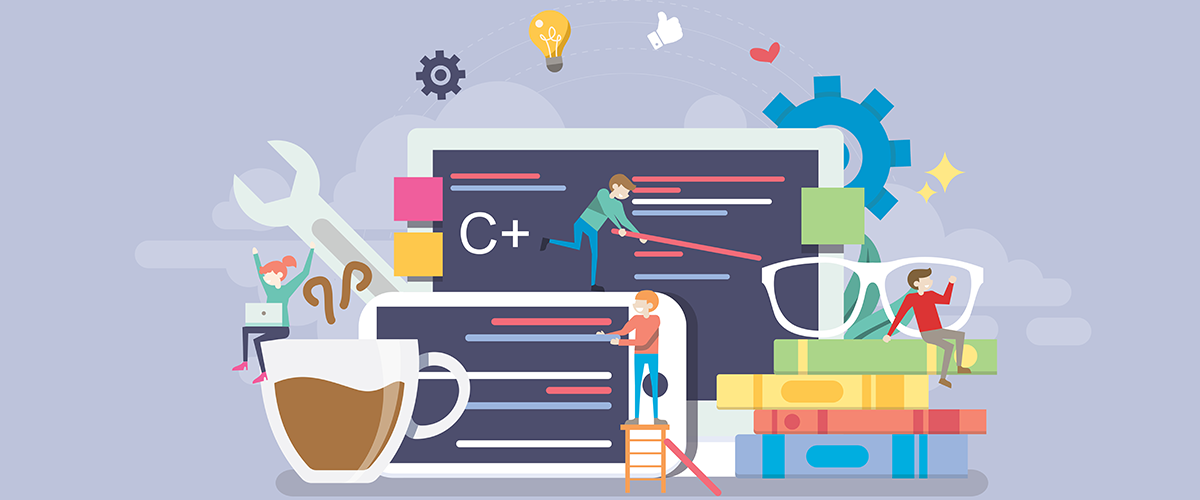 Today we've decided to communicate more with our customers, and let you know exactly what we're working on here.
Our new API changelog will keep you in the loop not only about bug fixes but everything from brand new features to security updates and all things inbetween.
Stay Updated
We're looking forward to talking about all our changes, updates and improvements to our API service as we move forward. We hope you'll keep an eye on our progress and let us know what you think!